---
Posted by Säkra Shop on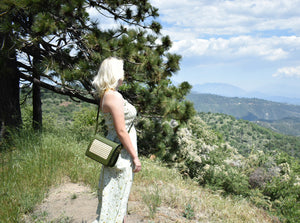 Picture a scenario where you discover someone is monitoring your child twenty-four hours a day. They know everything about them. What they like. What they dislike. Where they go to school. Who their parents are. Who their friends are. Who their enemies are. And that person can use all of this information to influence your child negatively or positively, seemingly at a whim. They can coerce and manipulate your child into asking you to buy them something. Or they can make your child so upset it has an impact on their mental health.   Would you want this person anywhere...
---
Posted by Säkra Shop on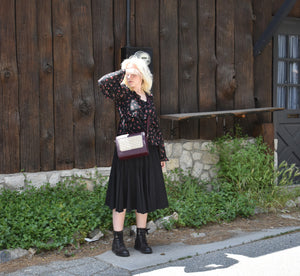 The same tools companies use to advertise, are the same tools hackers can use to track your location, too. The CDC estimates that 1 in 6 women and 1 in 7 men have experienced stalking. In addition being a potential physical danger, stalking can take a mental toll on your mental health. This includes cyber stalking and digital harassment.
---
Posted by Säkra Shop on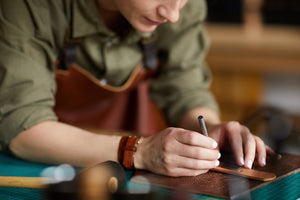 We spent two years designing a premium, stylish purse that not only wouldn't break the bank, but offer something more valuable than any high-end brand label ever could: peace of mind. 
In order to do this, we had to start from the inside out. And that's how Säkra (pronounced Sek-rah) began.