---
Featured collection
---
Welcome to Säkra
Hand-crafted purses with a special Faraday pocket designed to keep the personal data on your personal devices secure and provides peace of mind when you need it most.

Never sacrifice style for security.
Säkra news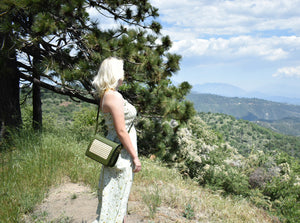 Picture a scenario where you discover someone is monitoring your child twenty-four hours a day. They know everything about them. What they like. What they dislike. Where they go to...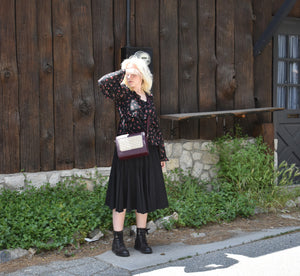 The same tools companies use to advertise, are the same tools hackers can use to track your location, too. The CDC estimates that 1 in 6 women and 1 in...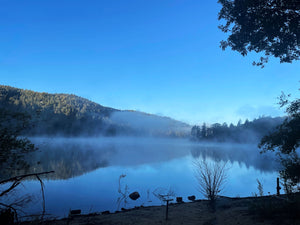 The weather's getting cooler. The leaves are changing. And while it seems as if the holiday season (and all of the stress that comes with it) is swiftly approaching, there's...