---
Posted by Säkra Shop on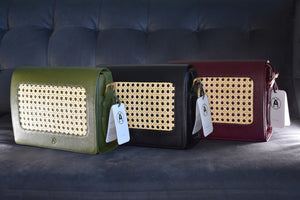 At Säkra, we believe you should never compromise security for fashion. We thought long and hard about the best solution to an ever-growing problem facing all of us today— lack of security and privacy. 
---
Posted by Säkra Shop on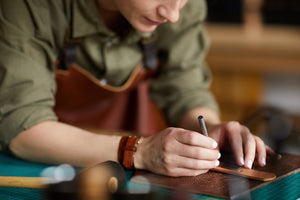 We spent two years designing a premium, stylish purse that not only wouldn't break the bank, but offer something more valuable than any high-end brand label ever could: peace of mind. 
In order to do this, we had to start from the inside out. And that's how Säkra (pronounced Sek-rah) began.